If you have an old model car, it has a high risk of facing backfire on acceleration. So you must be curious about what causes a car to backfire on acceleration.
Well, there are several reasons behind the automotive backfire, and it can be dangerous if you don't fix it quickly.
So here we will talk about some common reasons behind backfire on acceleration and how to get rid of it.
What Causes A Car To Backfire On Acceleration?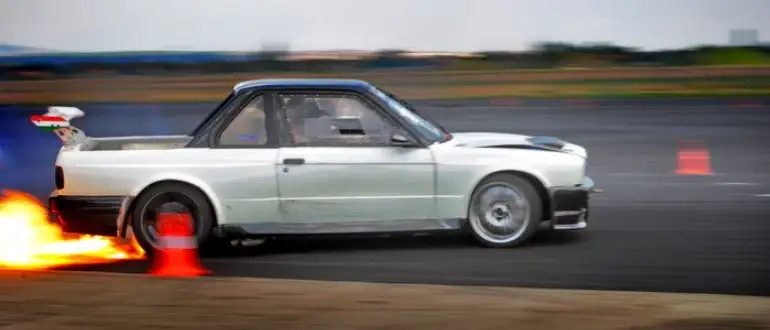 Backfire on acceleration means a small explosion outside the engine combusting chamber because of some issues.
Due to backfire, you are wasting expensive fuel and also bring threats for your engine. Here is a list of reasons behind automotive backfire on acceleration.
Low fuel mixture
When your engine cylinder intake low fuel than their needs, it makes a low fuel mixture. This low fuel pressure can occur backfire on acceleration.
It happens when the gasoline filters in the pump become clogged, or the fuel injector is damaged. As a result, the engine can't load the necessary amount of fuel.
Read More: What Causes Engine Backfire When Starting?
Wrong Fuel-Air Mixture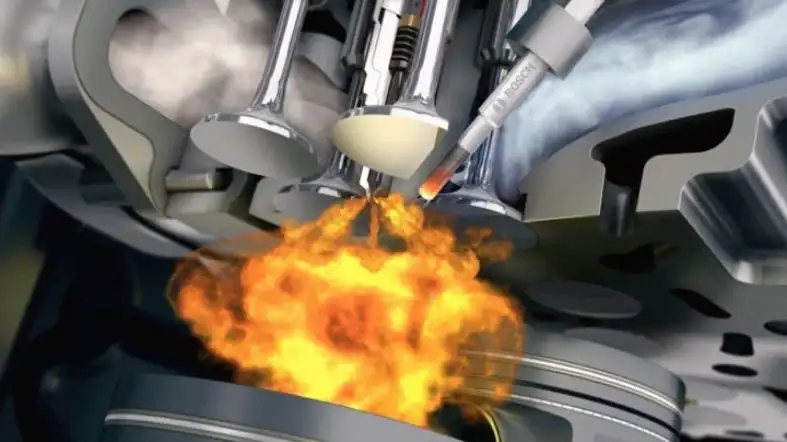 You need to maintain the right amount of fuel and air intake ratio to supply the exact fuel-air mixture to the engine cylinder.
The latest cars do this calculation using a computer, so there is less chance of mismatching the ratio.
But older model cars often fail to deliver the right amount of fuel and air into the engine cylinder.
If the fuel is enriched in the mixture or vice-versa, you can face backfires in acceleration.
So a perfect fuel and air mixture is a key to avoiding backfires. Check your sensor to know how much fuel your engine gets.
Read More: What Causes An Engine To Backfire Through The Intake?
Wrong ignition timing
The ignition timing is very crucial for driving a car safely. You need to complete the ignition cycle within a particular time.
If it fails, then there is a high chance of leaving unburnt fuel in the cylinder. After the valve is completely closed, the spark should happen.
But if the spark occurs too early when the intake valve is not closed or too late when the valve is just opening, that can create a backfire on acceleration.
The latest car automatically maintains the ignition timing, so you don't face this issue in the modern car.
But in old cars, often the ignition or combustion process can be distracted, and you face backfire.
Read More: How Hot Does Engine Oil Get?
Wrong Spark Plug Installations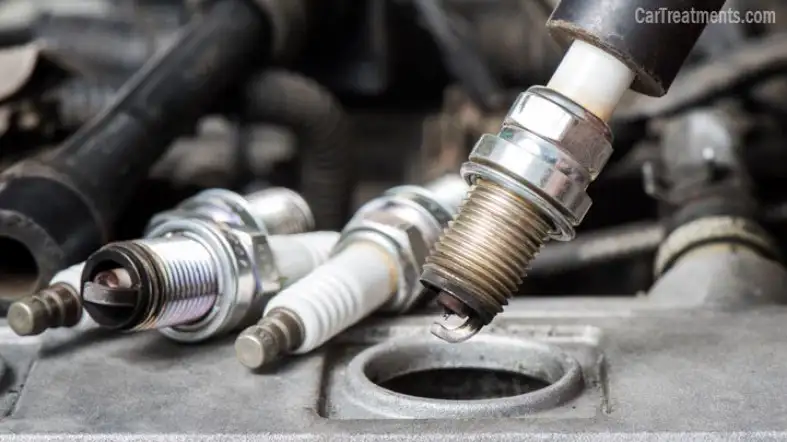 If you set spark plug wires incorrectly, there is a chance of backfire. You need to maintain the sequence of spark plug wires to avoid this type of problem.
Besides, if you use dead plugs, that can also make backfire. So do the spark plug wire installation crucially.
Defect valve
There are two types of valves situated inside the engine cylinder. These two valves maintain the air and fuel entering process.
When these two valves are turned off the combustion occurs. Then the valve reopens to pass the exhaust fumes outside the cylinder.
If the valve is defective, it can't balance the fuel and air intake ratio. It can take more fuel than the measurement.
So, a wrong ratio of fuel produced and creates a backfire. In this scenario, you need to replace the vents or vent seals based on the problems.
So you can see there are lots of causes behind backfire on acceleration. You need to check the vehicle carefully to identify which section needs to be fixed so that you can avoid backfires.
The most common reason is the imbalance of fuel-air mixture behind the explosion on acceleration. So check the fuel mixture first, then look for other issues gradually.
Read More: What Causes An Engine To Backfire Through The Exhaust?
Why Is Backfire Risky?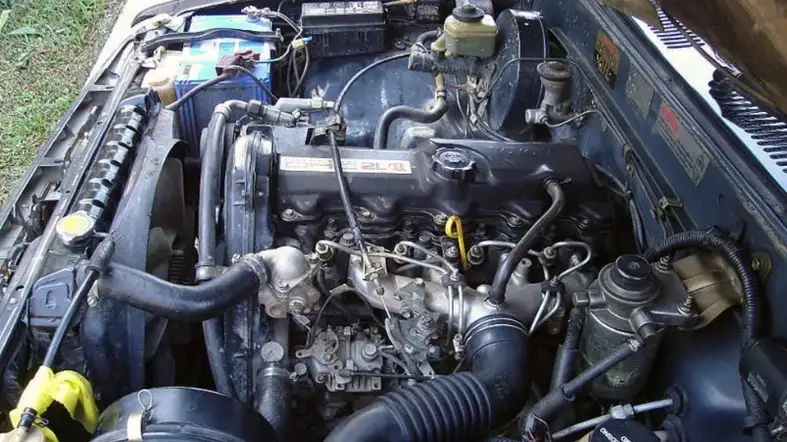 If you face backfiring in your car, you can face the below problems.
Engine power reduction:
When an explosion occurs in the combustion chamber, it produces lots of power for engine rotation. But the backfire creates outside the chamber, so it reduces the engine rotation capacity.
Waste fuel:
When a backfire occurs, that indicates there is a high risk of unburn fuel in the cylinder.
Those unburn fuels can not transform into power, so a huge amount of fuel is wastage for backfires. That raises your fuel cost.
Read More: How To Neutralize Ethanol In Gasoline?
Damage component:
If you don't take immediate steps after notice backfires, it can hamper engine components such as intake hose, filters, exhaust, or the whole engine.
So to avoid big damage, it is essential to take steps as soon as you notice backfires.
Final thoughts
We try to cover everything regarding what causes a car to backfire on acceleration.
Hope it will help you to find out the problems behind your car's backfiring. Take steps according to your problems to get the best result.
But if you don't have enough technical knowledge, it is better to take professional help. Car is an expensive vehicle that requires care and regular monitoring to avoid unwanted issues. 
If you are confident, then you can try to fix it yourself. Solving backfiring issues is not much difficult if you are able to discover the reason.
So check the above reasons to know the actual fact behind the backfire on acceleration.