Welcome to Autokitslab.com's Contact Us page. We value our readers and would love to hear from you.
Whether you have a question, a suggestion, or a concern, we are here to help. Please feel free to reach out to us via phone, email or our online contact form.
Email: If you prefer to contact us via email, you can send us a message at [email protected].
We strive to respond to all emails within 24 hours. Please provide as much detail as possible in your email, including your order number if applicable, to help us assist you more effectively.
Online Contact Form: Alternatively, you can use our online contact form to send us a message.
Simply fill out the form on our Contact Us page with your name, email address, phone number, and message. Our team will receive your message and respond to you as soon as possible.
Address: If you prefer to send us mail, you can write to us at the following address: Autokitslab.com Stone Bridge Rd, Morrisville, NY 13408, United States.
At Autokitslab.com, we are committed to providing excellent customer service. If you have any questions or anything else, please do not hesitate to contact us. We value your feedback and look forward to hearing from you.
Latest Posts: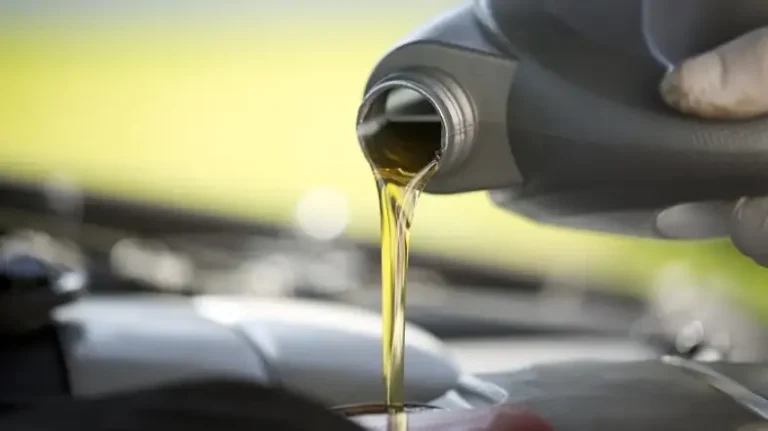 Over time, wear and tear can cause your vehicle's engine to become less efficient, which is where Rislone engine treatment comes in. Using a unique formula, it promises to rejuvenate…