Our Backend Story In 2 Lines:-
In 2019, I visited Riverhead Raceway and had the pleasure of meeting some wonderful people.
Among them were Jordan, Jimmy, and John, who happened to be fellow students at Morrisville State College.
We later decided to collaborate and use our knowledge to help and educate others through blogging.
That's when we came across Autokitslab, a great website that we acquired from James L. Rocha. He did an amazing job creating the website, and our team of experts thoroughly examined all the previous content and concluded that James had done his job perfectly.
Meet The Crew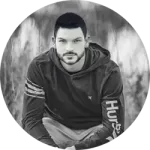 Jimmy
Contributor & Editor
Jimmy currently pursuing a Bachelor's Degree in Automotive Management at Morrisville State College. I reside in the village of Morrisville, located in New York. I have always had a deep interest in automobiles and remain passionate about them to this day.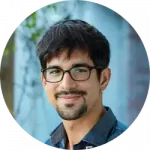 Jordan
Web Producer & Author
Jordan is our Web Producer and Author. He is an extremely hardworking and passionate individual. Jordan has previously owned four cars of questionable quality and is an experienced motorsports photographer. Additionally, he is skilled at fixing cars and is an all-around mechanic. Jordan is also pursuing a Bachelor's degree in Automotive Management from Morrisville State College.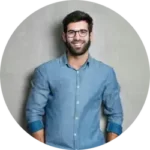 John
Contributor & Editor
I'm happy to introduce our new contributor and editor, John. He is currently pursuing an Associate's Degree in Auto Body Technology at Morrisville State College. John has been working on cars and participating in Tarheel Sports Car Club events since his late teens, when he first started driving them quickly between the cones. We're thrilled to have his expertise and passion for automobiles as part of our team.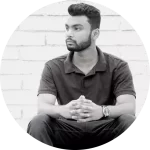 Al Amin
Editor In Chief
Al Amin remains a crucial member of our team, with his exceptional work ethic and attention to detail. He meticulously organizes and supplements our content with relevant images and information, and oversees its publication. Al Amin's work is consistently efficient and of the highest quality, as befitting his status as a professional blogger in this industry.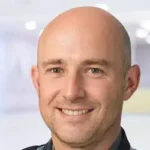 Beau Preston
Author
Beau Preston is an accomplished author with a passion for automobiles and a wealth of experience in the automotive industry. As an ASE-certified professional, Beau possesses the knowledge and expertise to provide authoritative insights into the workings of modern vehicles. His writing is marked by a clear and concise style, and his ability to communicate complex technical concepts in an accessible manner has earned him a devoted following among automotive enthusiasts. With a keen eye for detail and a deep understanding of automotive engineering, Beau is a trusted voice in the world of automotive journalism.
For further queries or suggestions, please feel free to contact us
Interest to do a BACHELOR'S DEGREE at Morrisville State College? Check here to know more about scholarships.
To know about ASE, check this link.
To know more about Tarheel Sports Car Club, check here.
How Do We Work?
At Autokitslab, we work as a team to provide high-quality and informative content related to the automotive industry. Our team consists of five individuals who each bring their unique skills and expertise to the table.
We start by brainstorming topics for our articles and videos. We aim to provide our readers with content that is both informative and engaging, so we carefully consider the topics that we choose to cover.
Once we have a topic in mind, our team members get to work researching and writing the content. We take great care to ensure that our articles and videos are accurate and up-to-date, and we always strive to provide our readers with valuable insights and information.
After the content is written, it goes through a rigorous editing process. Our team members carefully review each piece of content to ensure that it meets our high standards for accuracy, readability, and overall quality.
Once the content has been reviewed and edited, our Editor in Chief, Al Amin, adds the necessary images and information to make the content more engaging and visually appealing.
Finally, the content is published on our website and shared on our social media channels. We monitor the performance of each piece of content to see how our readers are responding, and we use this feedback to guide our future content creation efforts.
At Autokitslab, we are passionate about the automotive industry, and we are dedicated to providing our readers with the best possible content related to this field.
We take great pride in our work, and we are committed to maintaining the highest standards of quality in everything that we do.
Latest Posts: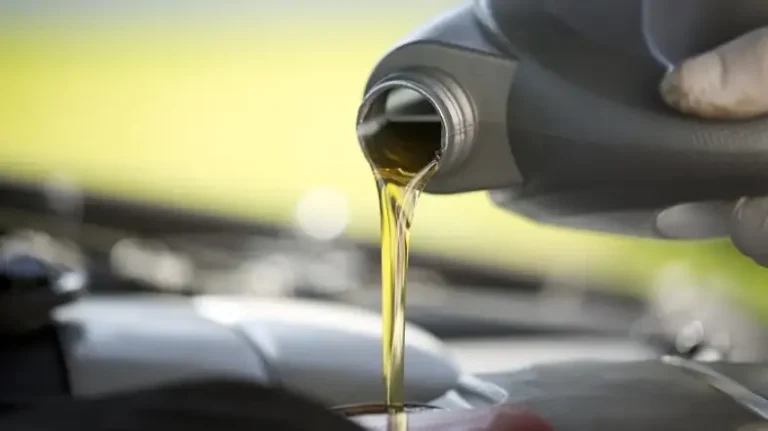 Over time, wear and tear can cause your vehicle's engine to become less efficient, which is where Rislone engine treatment comes in. Using a unique formula, it promises to rejuvenate…