Our Backend Story In 2 Lines:-
Went to Riverhead Raceway in 2019, and got acquainted with some great people there. Luckily among them, Jordan, Jimmy and John study at our Morrisville State College. Later we planned to help and teach people through blogging and we acquired a good website that is Autokitslab.
We acquired it from James L. Rocha. He is a great guy. He made this website fabulous. And our expert team checked all previous content and they said James did his job perfectly.
Meet The Crew
For further queries or suggestions, please feel free to contact us
Interest to do a BACHELOR'S DEGREE at Morrisville State College? Check here to know more about scholarships.
To know about ASE, check this link.
To know more about Tarheel Sports Car Club, check here.
Latest Posts: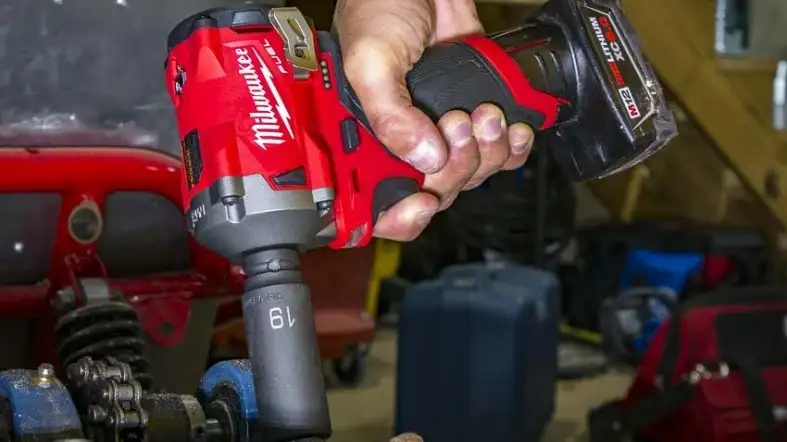 Sometimes we use the wrong size impact wrench, which creates a threat to our safety. You need to use the right size wrench to install the lug nuts securely. So…