Will Radiator Stop Leak Harm My Engine?
Many individuals have been utilizing radiator stop leak items for a long time now. These products are good and work pretty well. They are also affordable and improve the road trip experience.
But the question remains the same: will radiator stop leak harm my engine? Let's break it down.
Will Radiator Stop Leak Harm My Engine?
Radiator stop leaks are made for the engine, so the answer is no, they won't hurt your engine. You will be safe if you use a good brand Radiator stop leaks like Liqui Moly 20132 Radiator Stop Leak.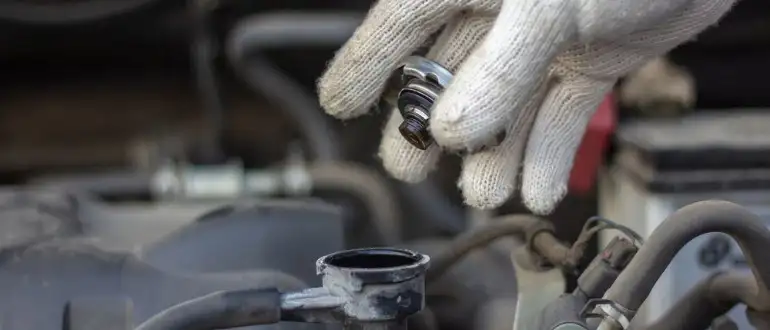 But if you don't know how to use radiator stop leak items, you might end up damaging your engine. You may wind up clogging a smaller coolant path if you don't use it properly.
When will radiator stop leaks harm my engine?
Most stop leaks aren't damaging to your car, as we said before. Certain stop leak products are intended for the radiator. They aren't for the engine. 
This means that as a driver, you need to know what each product may be utilized for.
Radiator stop leaks, for example, are not meant to be used with hot components, such as head gaskets.
As a result, utilizing this form of stop leak products in your engine will provide you with no benefits.
Instead, you may have to cope with some damage that has an influence on the engine rather than repairing it.
In short, your engine won't be damaged if you put back the radiator correctly after using the leaks. 
Yet, there have been reports of issues with the items from some users. They claimed to have a clogged radiator. This happened as they had a faulty installation of the radiator stop leak.
Cautions For Specific Types Of Engines: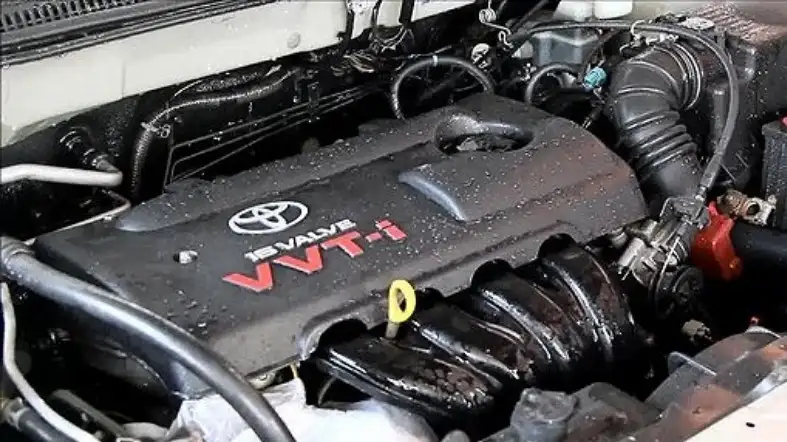 A few vehicle engines have narrow channels surrounding their spark plug holes. It is not common, but it occurs. 
The gaskets on their cylinder heads also have several tiny passageways in them. Excessive stop leaks can jam these specific areas sometimes. 
So, you should not put excessive stop leaks in any way in these types of engines. Or you will end up damaging the engine.
Choose the right product:
However, the best part about these products is that there are a plethora of Stop leak solutions on the market for virtually every car component. 
You have to do your homework and read the directions attentively. Then you can figure out which product to use for your automobile and which component needs repair. 
Have a chat with your technician about if this tag will work to halt the leak.
You should be aware that certain outdated stop leak products may cause harm to your car's engine or other critical parts. However, unless you're specifically looking for one of these older goods, they are no longer available. 
If you're looking for a new stop-leak product, you'll want to seek ones that use the most up-to-date methods of fixing leaks.
So, to sum up, you must employ high-grade items and products of superior quality. In addition, you must follow the directions completely and accurately to avoid any problems in the future.
Is Radiator Stop Leak Permanent?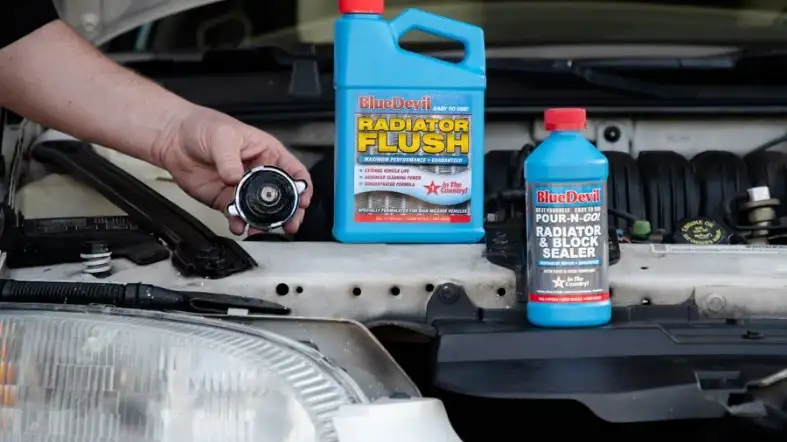 If you are dealing with minor fractures and leaks in your radiator, using the radiator stop leak is an excellent option.
These stop leaks can provide a long-term solution, allowing you to save a significant amount of money.
When you install a radiator stop leak, you get a reliable solution. You seal the leak that is occurring anywhere inside the vehicle's cooling system for a long time.
If you don't utilize it correctly, there might be negative consequences. It might cause issues down the line if you don't know how to utilize it properly or if you've mistreated it.
Is 0W 20 Oil Always Synthetic? -The Information You Need to Know
How does a stop leak work?
It is pretty significant to know for every car drive how these leak-stopping devices operate. Thus, you will be able to utilize on in the first place without damaging your car engine.
The same concept underlies the operation of nearly all radiator leak stoppers, regardless of how they are made. 
A leak or a breach stops when the filler particles, aluminum particles, iron, copper, and ceramics, solidify in the sealants.
Usually, the radiator discovers crevices or fissures between the leak particles and stops them. These chemicals harden fast and provide semi-permanent seals. 
Generally, stop leak devices are regarded as durable and comparable to new radiators.
The majority of radiator stop leak goods are made of sodium silicate. This particular material does not melt until the route hits 212–221°F.
This property allows sodium silicate to reach hot spots in your engine. Thus, it seals cracks in high-temperature zones efficiently.
Fix Engine's Heater Core: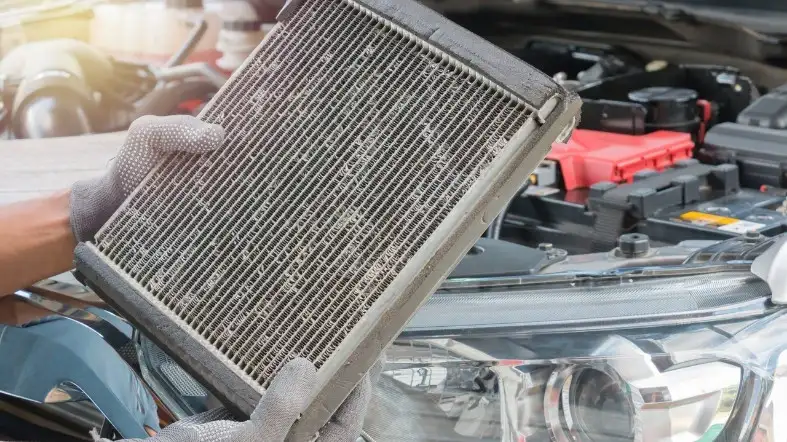 Stop leaks don't only fix radiator leaks. Stop leak additives can fix your engine's heater core.
The heater core is a little component. It resembles a radiator. It is capable to heat your engine under cold weather conditions.
Regrettably, these cores are pretty much prone to cracking. The result is tiny leaks that you must fix. 
By utilizing stop leak solutions, technicians can do so. This way, you can decrease the expense of changing or replacing the heater core.
FAQs about radiator stop leak:
Will The Radiator Stop Leak Cause Overheating?
It doesn't overheat because of its scientifically proven recipe. It means that even if your radiator is leaking water, it will not overheat in any way.
Is Stop Leak Bad For Your Cooling System?
It isn't usually. But it may turn out to be bad for your cooling system if you don't apply it well.
When a stop leak occurs, the product splits into smaller pieces and breaks apart as it dries. So, it may result in pollution and a free fall inside the cooling system.
Can Stop Leak Clog Colling System?
It should not clog the cooling system as there will be no issue of overheating.
You just have to make sure that you have applied the stop leak following the instructions and in safe hands.
Final Words:
In conclusion, leaks occur regularly. The experience is one that car drivers may have and will continue to have. 
As a result, firms have developed a radiator stop leak to prevent the cooling system leaks from developing.
These products are beneficial if they are utilized appropriately. Only the exact quantity should be used, and it must be used correctly.