How Do I Fix The Engine Code P0135?
The trouble code P0135 indicates a problem with the oxygen sensor. So it is important to fix it to ensure a flawless exhaust system.
So many of us are curious to know, how do I fix the engine code P0135?
After depth inspection of the engine, I will share some tricks to fix P0135 issues as well as the sensor heater malfunction problem. Let's know the causes, symptoms, and solutions to get rid of it.
How do I fix the engine code P0135?
P0135 code indicates your vehicle sensor heater circuit is not functioning correctly. It is an OBD-II generic code that tests the O2 sensor heater and gives an alert if the O2 sensor heater is malfunctioning.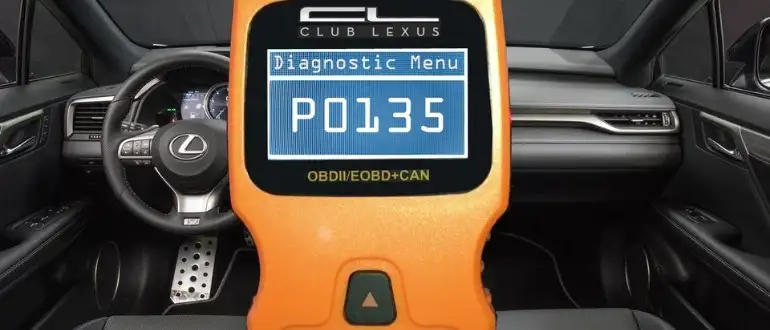 Before fixing the oxygen sensor fault, you just need to do the inspection properly to find out the actual reason behind the problem.
I know it's a bit tricky to make the diagnosis at home, so it is better to find a certified repair shop to check the problem and get a detailed idea about the repair.
A right repairing shop not only helps you to find out the reasons as well as it will save time and energy.
A good and reputed shop also helps you to choose the right parts that give you long-lasting services at affordable prices.  
But if you have time and confidence, you can follow our DIY tricks to inspect code P0135 and fix it accordingly.
DIY tricks to inspect and Fix code P0135
If you don't like to invest in repairing, you can make the diagnosis at home to fix it free of cost.
I will share step by step guide to making the proper diagnosis of code P0135 and also talk about the solution.
Unfortunately, fixing code P0135 is a bit challenging and not recommended for beginners. If you have mid-level mechanical knowledge, only then you can try our steps.
Also, it is a time-consuming process that requires some expensive tools.
Tools you need
Multimeter
Particular Vehicle repair manual
Mechanical knowledge
Repairing sensor
Step 1: Do a test drive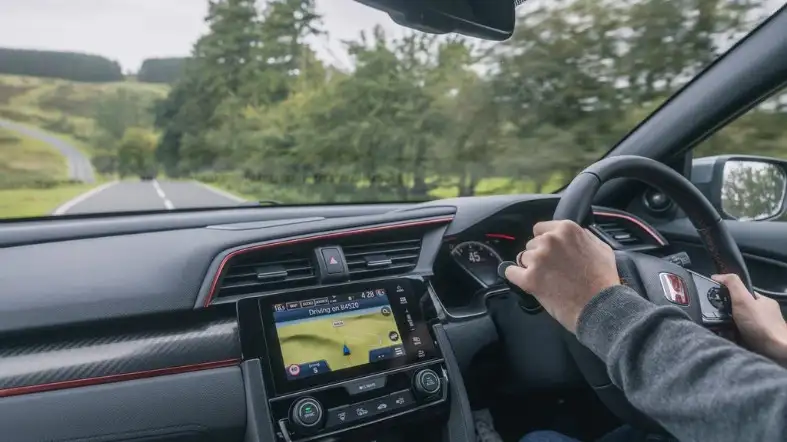 Firstly use your car repairing sensor to fix the P0135 code. After clearing the P0135 code, go for a test drive to know whether the error comes back or not.
If you still see the engine lights are on, then jump into the next step.
Step 2: Inspect Oxygen Sensor
Now pick your multimeter to check the oxygen sensor to identify whether the sensor gets battery voltage or not.
You can use your car's repair manual to identify the harness connector for the sensor.
Now detach the harness connector from the sensor and switch the ignition to "active" mode. Using the instructions from the car repairing guide, check the oxygen sensor carefully for voltage.
If the multimeter is not showing any voltage, that means it won't get any power. You should check the associated fuse that connects with the circuit.
Step3: Inspect the Electrical connection
Now keep a keen eye on the electrical connection, wire harness, and metal tap interior to find out defects. If you notice any kind of issues, then fix or replace those parts.
It can be situated on the oxygen sensor or wiring. After doing the repairing, use the vehicle repairing sensor to verify whether the error is solved or not. If it still exists, try step 4.
Step 4: Examine engine ground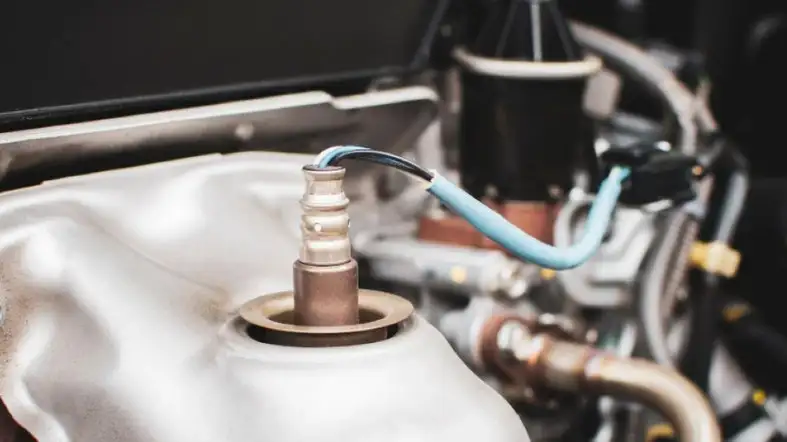 Check your vehicle repairing manual to locate the engine ground. After identifying the engine ground, now visually inspect for any corrosion or loose connections.
If you find any, then fix the issues. After that, follow step 1 to verify whether it works fine or not.
Step 5: Change the Oxygen sensor
P0135 error code ultimately affects your oxygen sensor and damages its functionality. If you fail to solve the error code by following the above steps, then replacing is the best solution.
Yes, it is costly, but it will effectively solve the issues. So change the bank1 sensor 1 oxygen sensor to get rid of code P0135.
But if the issues still exist, that means you have severe problems, including Engine control module parts. So you must need to contact an expert automotive mechanic for further inspection.
How Much Does It Cost To Fix Code P0135?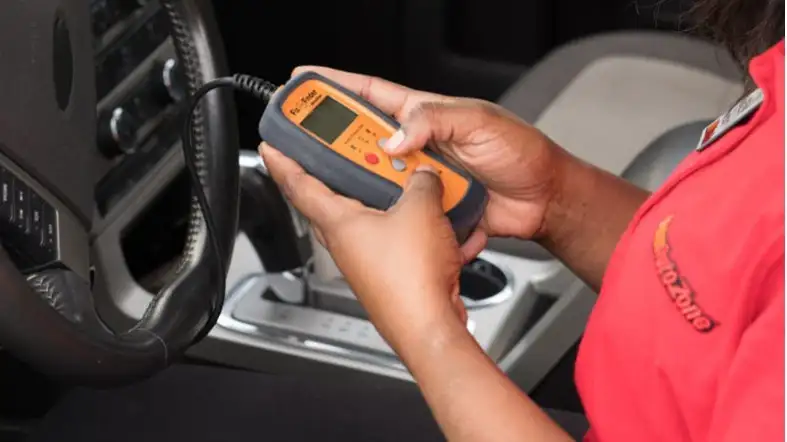 There are different causes behind P0135 errors. But the ultimate outcome is damaging the oxygen sensor. It can cause due to wrong wirings or a blown fuse and more.
The accurate cost of repairing depends on the reason behind the P0135 issues.
Depending on the shop's labor rate and expertise, the price also varies. Yet here, we will share an average pricing data for fixing code P0135. Generally, you can fix code P0135 by paying $75-$150.
If you need to change the oxygen sensor, that will require $150-$300.
For fuse replacement, you need to pay $5
Wiring or other replacements average cost is $100-$500.
Many shops keep an extra charge for the different car models or brands. So it is better to visit the shop to know the actual cost.
Moreover don't forget to check whether they offer a warranty on their works or not. Most of the certified repairers offer 12 month or 12000-mile warranty.
That ensures top-notch mechanical services for your expensive car.
What Causes P0135 errors?
We already mentioned that P0135 errors can cause for so many reasons. This error is responsible for damaging the oxygen heater sensor. Here we make a list that causes P0135 issues.
Wrong connection or defective wiring
If the wiring contains short or open ground
A blown fuse
If the engine coolant sensor is not functioning correctly
A malfunctioning power control module
A defective pre-catalyst oxygen sensor
Well, if you have any of these problems, your cars will face a P0135 error. So it is important to do the inspection to know the right repairing method and cost.
What symptoms will you face?
When your car has P0135 problems, you will notice the below symptoms.
The engine light will automatically turn on
Reduce Fuel economy
Jagged running engine
Final Verdict
We try to give a detailed solution on how do I fix the engine code P0135. If you have enough expertise and follow the above steps carefully, hopefully, you will successfully fix engine code P0135.
Most of the time, this error causes defect wiring or loose connections. So don't forget to focus on wiring.
But if you are a beginner or failed to fix P0135, then contact with certified mechanic near your home. They will help you to do the inspection and take the right repairing steps according to your vehicle's needs.